How Contra Vision® Self-Adhesive Vinyl Works on Transit Windows
Contra Vision® is a printable perforated self-adhesive vinyl. It is commonly used for advertising and branding on transit windows.
Contra Vision adhesive print is perforated, meaning that once printed up to 50% of the surface remains see-through. The film allows for an eye-catching message to be printed on one side whilst maintaining a clear view out for passengers from the other side.
In most countries it is common to use a 40% transparency (60/40) or 50% (50/50) transparency.
A 50% transparency offers maximum through-vision, although image impact is reduced.
A 40% transparency is the most popular option, with a good balance between image impact and through-vision
Our exclusive Performance HD White on Black self adhesive vinyl print in 40% transparency features 1mm diameter holes which are 60% smaller in area than standard one-way vision products meaning that inside the vehicle you cannot see the perforations from as little as 1.5m compared with 3.5m with standard perforations.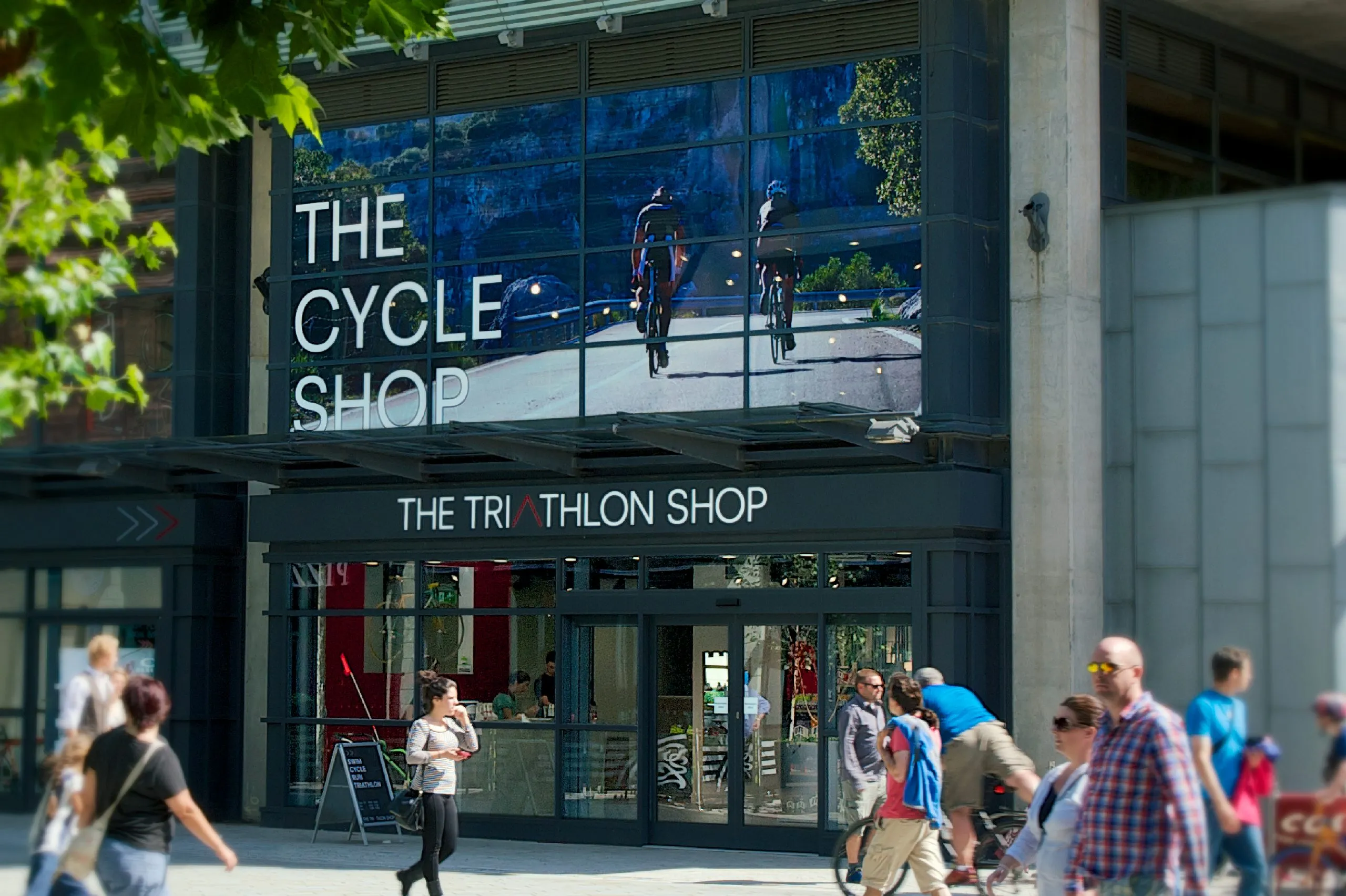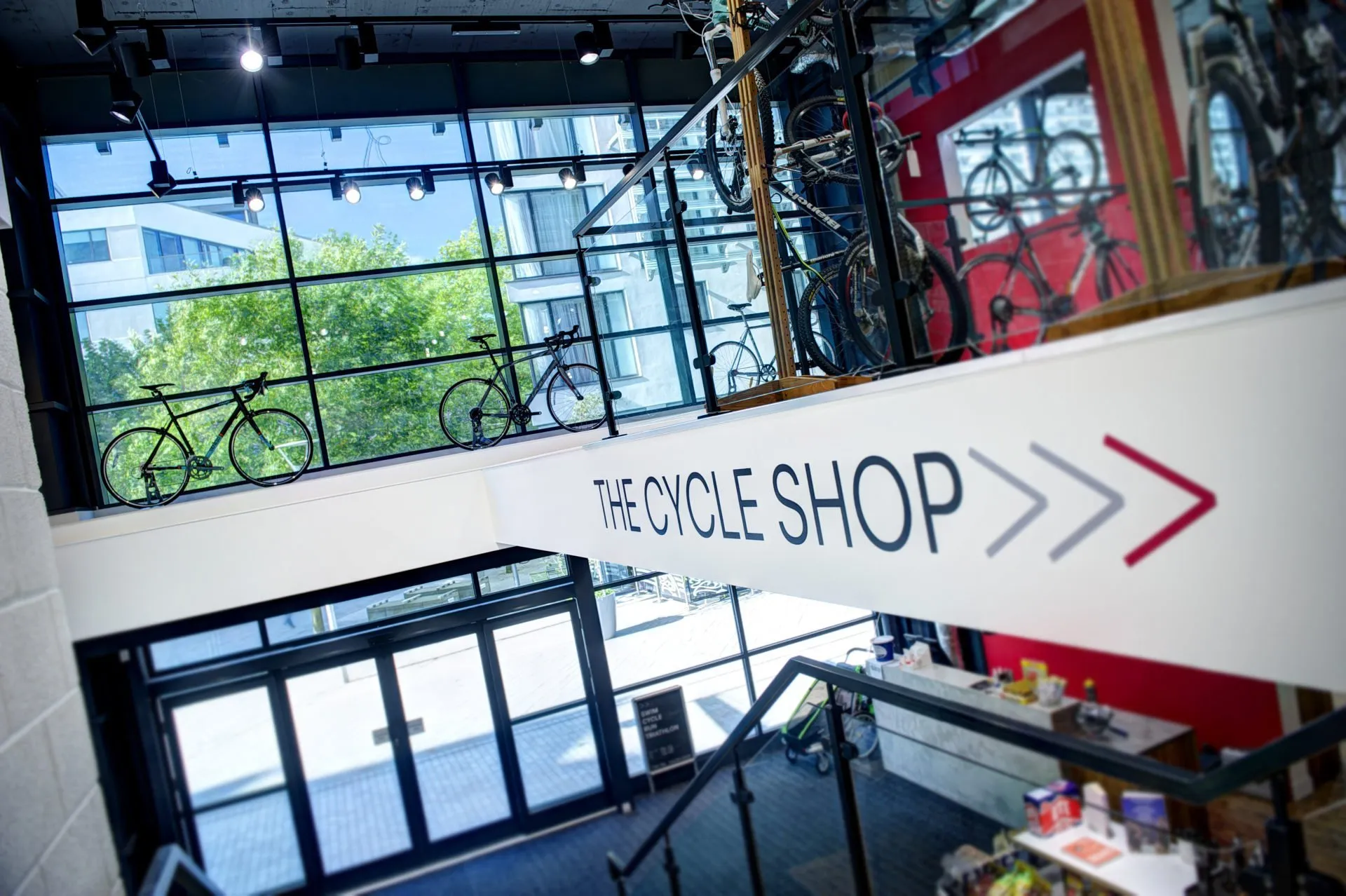 How does Self-Adhesive Vinyl Print work?
When looking at the printed graphics that are applied to the outside of the glass, the eye is drawn to the printed colors because they reflect more light than passes through the see-through areas (provided the lighting on the outside is brighter than the inside).
The secret behind the one-way vision effect is ensuring the printed graphics are obscured or hidden from the other side of the glass. The rear of Contra Vision® Perforated Window film is black. This black backing exactly covers all the printed areas on the film without blocking the see-through (unprinted or perforated) areas. When looking through the reverse side of the film, the view coming through the film is dominant because the black layer absorbs light and is less apparent to the eye.
Please note lighting is a determining factor to the overall impact of see-through window graphics. Further information about the impact of lighting can be found here.