When to use Contra Vision® Privacy Window Films™
When to use Contra Vision® Privacy Window Film™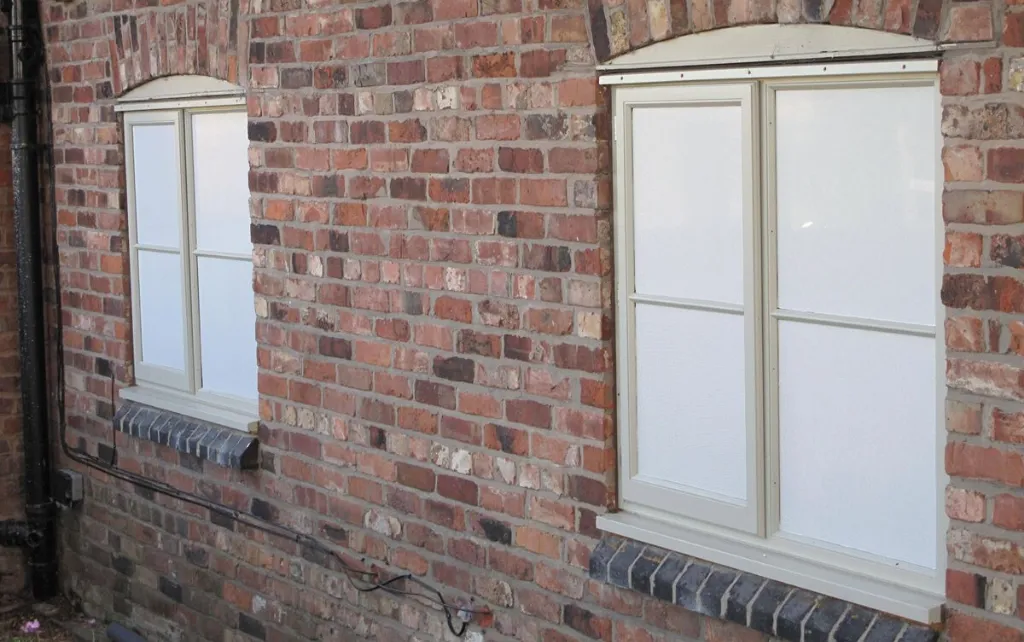 Privacy
Contra Vision Privacy Window Films block the view into any window, offering privacy during the day. Privacy is desirable in most buildings, particularly commercial premises, properties in built-up areas and apartments. Increasing window privacy improves occupants' comfort and quality of life as well as acting as a theft deterrent.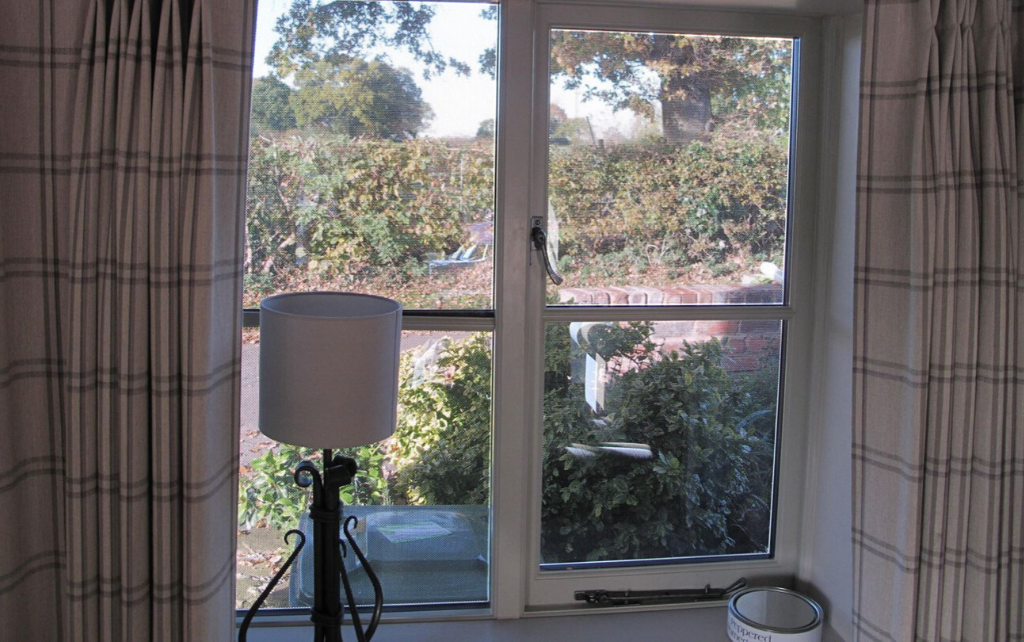 Maintain View Out
All of our one-way vision products allow people to see out of windows both day and night. They also allow daylight into rooms so people benefit from privacy without being shut away by blinds or curtains, enabling a healthy working or living space.
Solar Control
In the summer, our window covering films help to reduce glare and heat gain inside buildings, placing less demand on air conditioning units, which minimizes energy usage and consequential CO2 emissions. In the winter they help with heat retention. The overall effect is a more comfortable working and living environment which is better for the planet.
Reduce Bird Strikes
Reflective window film and additionally mirror window film can be confusing for birds, creating a risk of collisions which are often fatal. Contra Vision Perforated Window Film appears white from outside and is clearly visible to birds. Our products can be used to reduce bird collisions to almost zero.