Technical Hub
Only Contra Vision® offers 'Project Lifetime Value' – the five key stages of any successful project.
As the inventors and only company specializing in one-way vision window graphics, we have formulated products with innovative and unique features which deliver cost savings at every stage in the project lifetime. Bookmark this page, our Technical Hub, as an essential reference point for all your questions. You will find everything you need on the links below. We'll be with you every step of the way.
Create:
Achieve your vision
We offer 2 liner options depending on the print technology being used. Click here…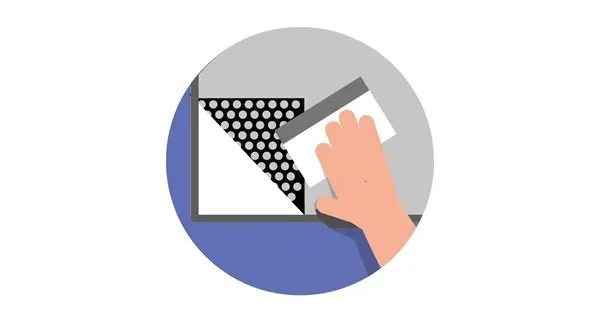 Videos show how to install printed perforated vinyl. Click here.
Advice on installing perforated vinyl onto windows in cold conditions. Click here.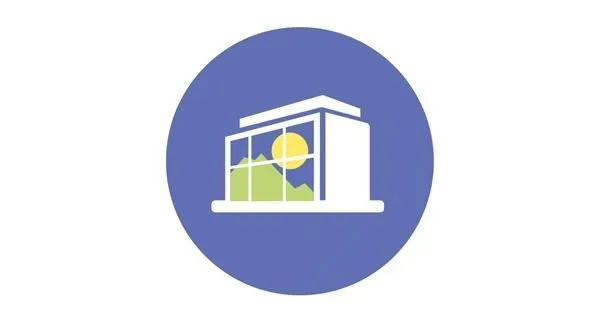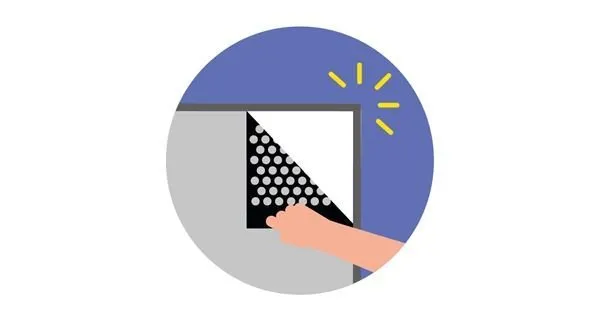 View our video on how to remove perforated vinyl from windows. Click here.
Did you know that both perforated vinyl and our release liner can be recycled? Click here.
For useful reminders of what you should and should not do, to ensure perfect results, click here…