Project Lifetime Value
Deciding which brand of perforated window film to purchase to create the very best window graphics, is an important one. Specifiers can often be tempted into buying the cheapest material in order to save money but this initial benefit is short lived. Contra Vision's Project Lifetime Value explains how our products deliver real cost savings across the duration of the project.
Investing in Contra Vision® perforated window film is a smart decision; it's the choice of professionals the world over, because it delivers exceptional value across the lifetime of the project and can save customers up to 25% on overall project costs.
We asked printers to share the cost breakdown of their projects and on average, the cost of Perforated Window Film accounts for just 21% of the total. Buy the wrong window perf and your costs for printing, installation and removal can easily double.
Contra Vision perforated vinyl delivers stunning printed results. It's patented Grayliner allows printers to 'get it right first time' ensuring colors are bright and vibrant. Specialist adhesives keep the window graphics firmly in place during the campaign but allow a clean, quick removal with minimal tearing and the sticky residue that can be left behind by inferior one-way window film.
1. Create: Achieve your vision
Contra Vision offers the world's widest range of perforated film, providing unlimited design options suitable for every application. In addition, it provides the necessary tools to help you choosing the right product and colors. Visit our Technical Hub to find helpful advice including a guide to Design Options and a Perforated Image Previewer (PIP) tool to see how your graphics will look on the window.
2. Print: Right first time
Contra Vision products allow you to achieve spectacular results across a wide range of print technologies and Contra Vision® Grayliner™ ensures colors are right first time. The replacement liner is another Contra Vision patented invention that allows you to achieve the best results on most types of printers.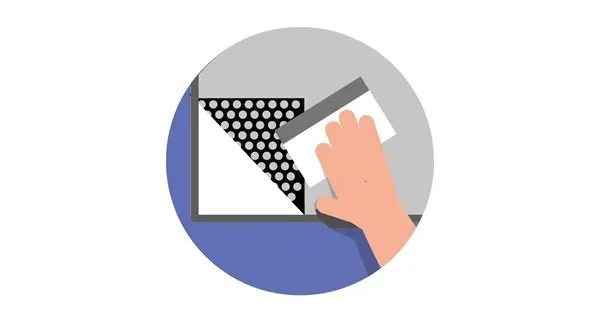 3. Install: Trouble-free
The simplest installation process, suitable for both inside or outside situations in both high and low temperatures.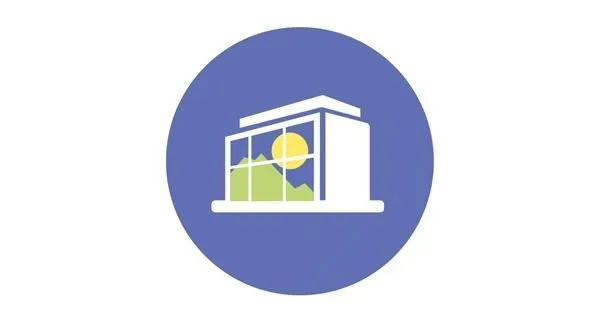 4. On window: Peace of mind
Outstanding adhesion technology you can rely on, ensuring great looking results for the entire duration of the project. The Contra Vision Transparency Guide helps you select the right product for every application. In addition, it offers different durability options, Performance or Campaign.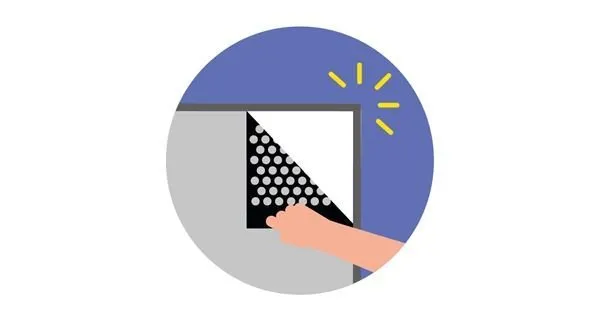 5. Remove: Quick and clean
Contra Vision products are characterized by excellent removal qualities which means minimal tearing, without the adhesive residue you can get from perforated vinyl films. Our products are REACH compliant which helps end-of-life processing.