Dual-Color Signage Perforated Films
Our dual-color perforated films allow for internally illuminated channel letters, signs and displays to be transformed at night.
Contra Vision® Performance™ Black Perforated Film in 20% transparency is a black on black perforated film intended for the production of dual-color back-lit signage.
The film is applied to the outside surface of the built-up channel letters and during the day, when it is not backlit, the sign appears black. When the sign is backlit at night, it takes on the color of the translucent sign face used.
We recommend this film to be used for medium-term, large-scale backlit external signage where close viewing is not required.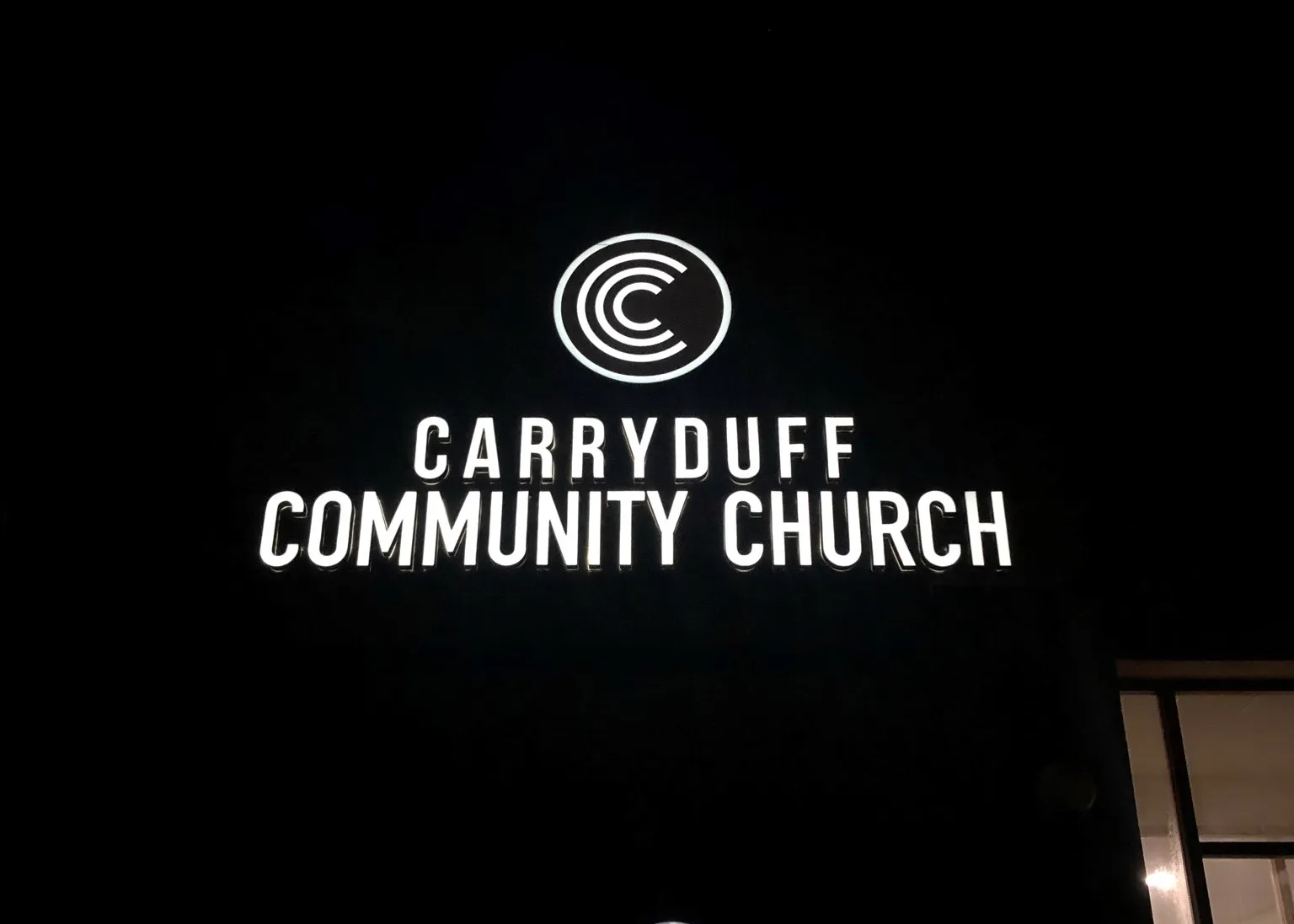 As you can see from the examples in the video, this product is most often used for store branding and other places where built-up channel letters are used.
This 20% transparency film gives greater night-time light output than other lower transparency products. This means signage will stand-out to passers-by due to its vibrancy. For more information about how this product can transform your backlit signage, download our latest Product Focus information sheet.
This semi-gloss film features a solid paper liner and is suitable for solvent and latex printers. Not suitable for UV-cured inkjet printers.